Ilene Collins

Life and Corporate Coach
See my work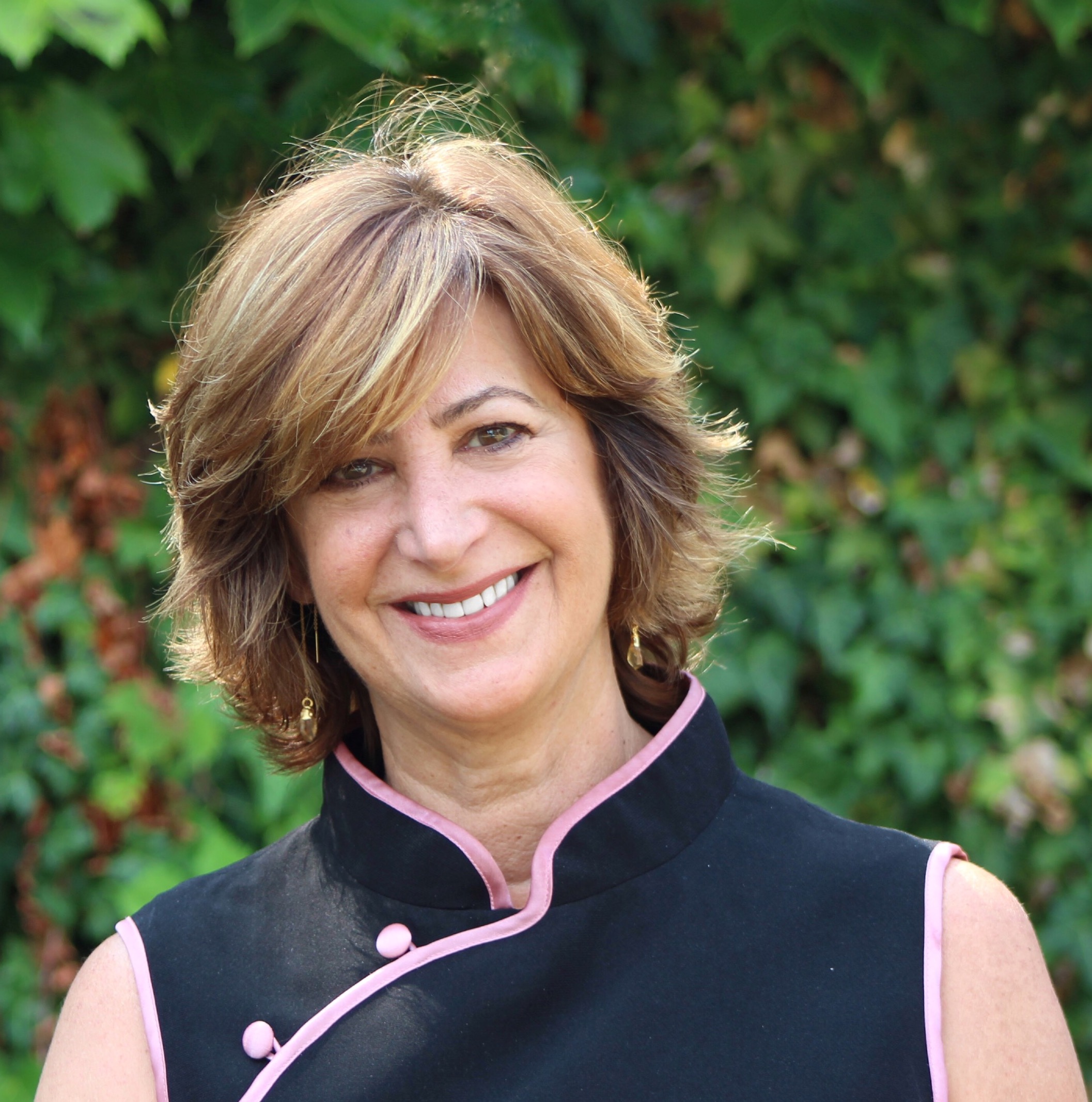 As a young woman, I was drowning in grief after the suicide of my mother. It is my mission to help others breathe again after a loss. And sadly, we all experience loss. After my own recovery, I spent 34 years in the corporate world as the CEO of the top apartment rental service in Chicago. I definitely enjoyed connecting and guiding young people as they began their careers. As my children grew up, my husband and I began exploring our own journey when friends recommended life coaching. Through coaching, I have discovered techniques and philosophies that are pathways to a peaceful and joyous life.
A life coach is not a therapist. We do not spend time working on your past and why you feel the way you do.

A life coach is a goal-oriented guide to help you get what you want out of life. This structure is popular with so many people because the results are tangible and the process is uplifting because progress is fairly constant. With iPEC training under my belt and lots of experience with various coaching tools, I am ready to help you find happiness.

In a similar vein, corporate coaching has proven integral to the success of people who may be unsure, unhappy, or just ready to take the next step. As a CEO of the largest apartment rental agency in Chicago, I am very comfortable with guiding you toward your corporate goals- whatever they may be.
I am excited that you have started investigating the benefits of coaching. I want you to feel free to contact me with any questions about my practice specifically or coaching in general. There is no pressure. If you do decide to work with me, you will find that we can find a schedule that works for you whether it's a half hour phone call every week, or in person once every 3 weeks. The key is finding what works for you.
Specializing in:

Individual
Stress
Anxiety
Loss
Unhappy/missing out
Fitness/weightloss goals
Quitting smoking
Couples
Divorce/Separation
Pre-marital planning
Marriage
Corporate Coaching
College/career choices
Post-college career anxiety
Corporate transitions
Practice interviewing
Increase performance
Increase Salary
Grief
Loss
Suicide
Sessions can take place in person (Chicago-based) or remotely (video chat, phone call). I have successful experience with mediated and in-person coaching, and I'm confident we can make this work regardless of location. I am willing to work with you to figure out the medium best-suited for our sessions. Please reach out to me so we can begin planning the best way to communicate!
Ilene is an extremely talented coach. Originally, we hired Ilene as an acting/audition coach, but she turned out to be so much more than that. Not only did she skillfully prepare my daughter for upcoming school and professional auditions, but she also provided her with preparation skills and confidence-building techniques that have helped her both on and off-stage.
Ilene has a unique ability to relate to her clients and to help them recognize the obstacles that are blocking their success and develop strategies to overcome them. My daughter will definitely continue to work with Ilene. I just can't imagine getting results like this from any other coach!
~Jan Liscio
Ilene has the most refreshing and authentic way of reminding me of my strengths, and shifting me out of fear and into action. She's an incredible listener and ally. You won't find a better coach.
~Julie Duffy
Ilene helped me dig deep and find my true voice with my upcoming TED talk. She was a wonderful coach, working with me not only on the content of the talk but also to refine the delivery for the greatest impact. My storytelling has really been enhanced by Ilene's relentless pursuit to bolster my confidence. She's a great listener and helps me tap into an endless supply of useful ideas.
~Freddie Feldman
Ilene is simply one of the most genuine, compassionate people I have ever known. She listens in a way that leaves one feeling fully heard and she always inspires positive change. And no small thing, she always makes me laugh.
~Dr. John Duffy
Ilene not only is a great listener but she has wonderful and effective ideas to help you actually make changes. She helps you find a path that is right for you. She is warm but firm... she is like that angel on our shoulders, pushing us in the right direction. I credit her for so many great accomplishments my husband and I have made over the last 6 months. 😘
~Jill Feldman
Payment Options
Cash
Check
Zelle
ilenekcollins@gmail.com
Venmo
@ilenecollins
Paypal
ilenekcollins@gmail.com

Insurance not accepted
Monthly package discount offered
Contact for Questions/Booking
ilenekcollins@gmail.com